---
Classroom based learning has come a long way since I attended school. We were lucky enough to see the introduction of whiteboards and overhead projectors but it is nothing compared to what teachers have available at their fingertips today. They have the choices to make learning so much more fun, interactive and interesting that it must be so much easier to gain the students' attention and keep them involved throughout the lesson, not to mention the reduction in paperwork!
I am a person who learns well through discussion points, by being hands-on and by listening to others' points of view. School was difficult to really get a passion for because most of the time the lesson was based on reading from a blackboard or answering questions from a sheet of paper… often in silence. It is clear that in order to develop young minds we need to be stimulating their mindsets, getting them to think outside of the box and challenging why they see a certain situation in that way and why another classmate may see it in a different light. And this is where technology has really stepped up and helped this to happen.
So, what are the advantages to using video presentations within the classroom?
1. Enhanced learning experience
As I mentioned above, there is nothing worse than sitting in a quiet room and reading the work from a board. Video presentations reach out to a young person/child because they can relate to them. With the increased use of tablets, phones, game consoles and TV it is very natural these days for a student to look at a screen and retain the information provided. Yes, this may sound awful from the side of some experts who say that children need to reduce their screen time but in my eyes, in this day and age, we are all going to be using screens so much more now and in the future that I believe it is simply going to be the norm as technology develops even further. The area I am interested in is how video presentations can increase learning and better their education and this is the important factor. Being talked at does not always work in every topic but making an impact with a hard-hitting educational presentation can get the message across and make it seem like fun all at the same time.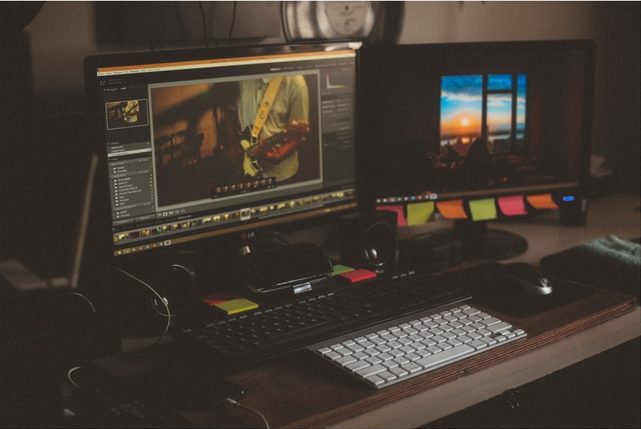 2. Increased student motivation
The enjoyment of a class will have the positive knock-on effect of motivating them to learn. By being interactive, firing up a new passion and engaging with their ideas you will be helping them to find a new way of approaching the subject and hopefully getting them to want to learn.
3. Easy to access
Once you as the teacher has created your online video presentation you can feel rest-assured that your work will always be safe and accessible. With Presbee, your work is stored, it is simple to use or edit at any time and as long as you have wi-fi you can present it in your class whenever you need.
4. Student access
Online presentations can also have the function added to allow other people to view the work. If for example, a student has got slightly behind or has missed a class you could provide them with a student login which would let them watch your online video or alternatively you could provide a link via email for them to access. You could also upload it to a forum if you needed to keep your account secure. There are so many options and it is so simple to help a student if they are falling behind in your subject.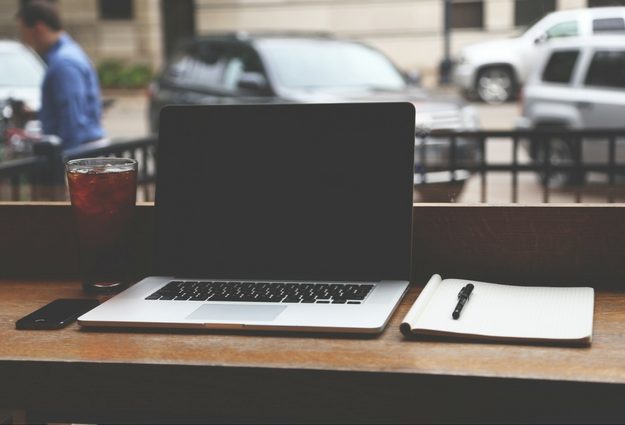 5. Long-distance learning
If your students learn on the internet or via textbooks at home you could still use video presentations to yours and their advantage. It would be very easy to do exactly what I have suggested above and allow a long-distance learner to access your video.
6. Create a website/blog for your students
Another option would be to create an accessible website or blog that your students could use whenever they needed and refer back to previous presentations. These would be beneficial to yourself too as you could provide the information for all future classes.
7. Encourage your students to create their own
You could also get your students involved in creating their very own presentation as part of a project or homework. This will help to re-iterate what you have told them in your lesson, work as a team or independently and to apply their own skills to the technology.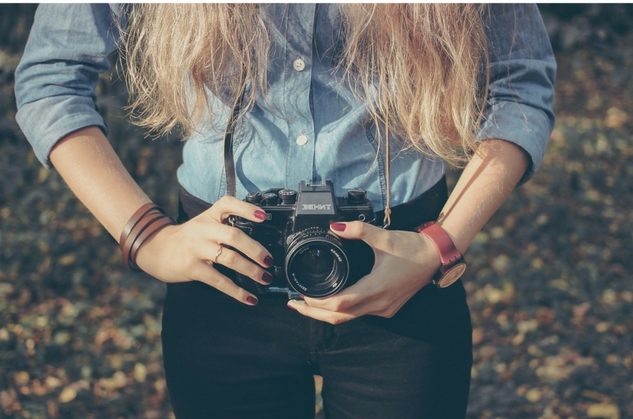 Do you have any other advantages that you have found to using online video presentations? Leave us a comment below.
7 Advantages of Using Video Presentations Within the Classroom