---
When people think of a blog they will immediately think of the time that has been spent on the researching and writing. Yes, the writing is obviously the valuable part but without good images, the text can be completely overlooked which is why most bloggers will tell you that they will have spent far more time on taking the perfect photos and editing them or finding the best stock images than the actual writing itself. The reasons? Here are our 7:
Get that click
Images are what draw the person in. The cover photo needs to make the person want to click even if the title doesn't. A clear, eye-catching photo is all it takes to grab somebody's attention on social media.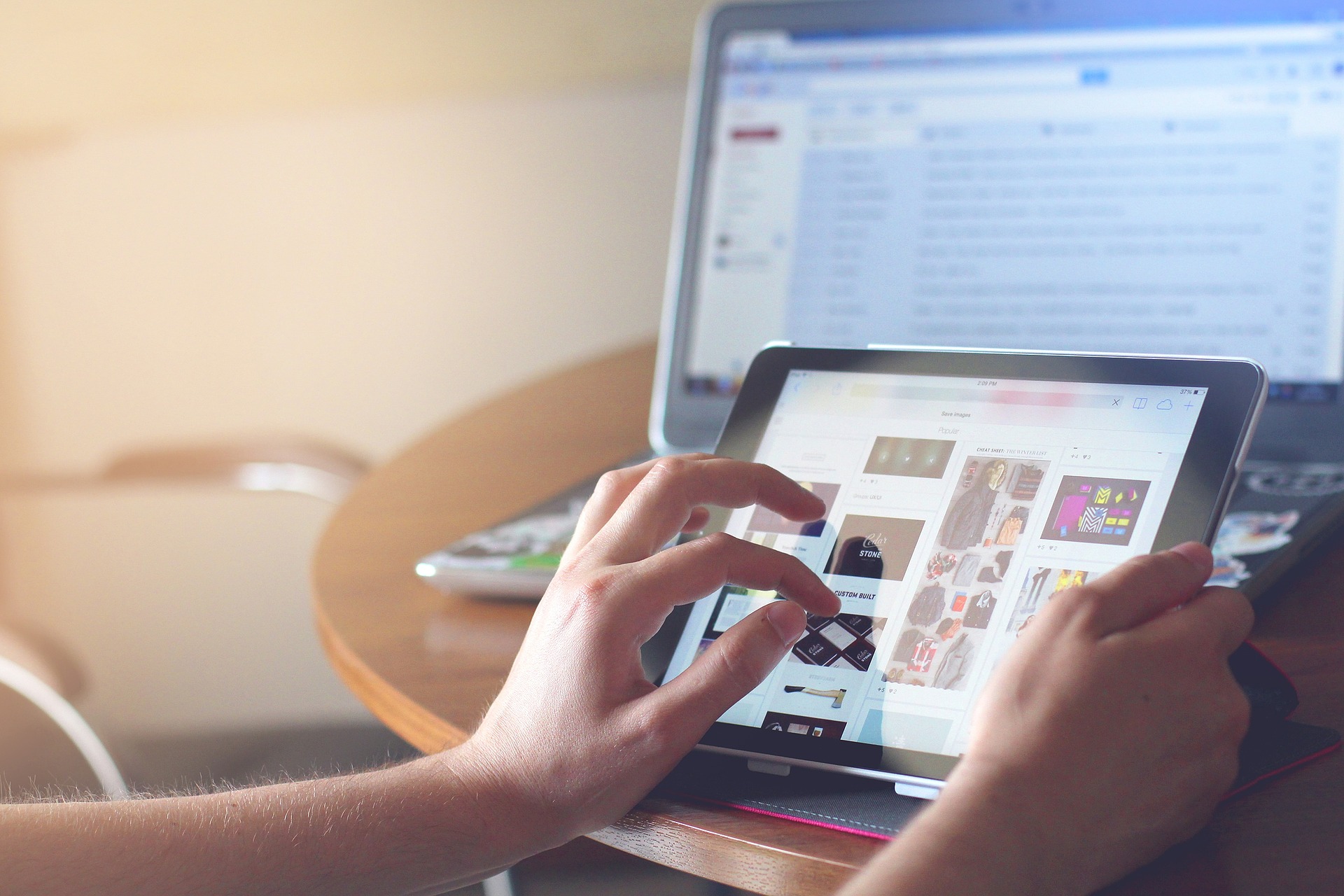 It is part of your brand
If you can get your blog images spot on your audience will begin to recognise them as yours. Some bloggers will have almost a trademark look, whether it's the colours that are used, the lighting, the filters or framing… These things make the images theirs.
Page breaks
Images throughout a blog help to break up the text and make the article more appealing. When somebody clicks on a blog and discovers what looks like endless words it can be a huge turn-off and your hard work may only end up being skimmed or the reader may give up and leave the site altogether. You want to keep the reader there and, better yet, get them wanting to click on your other blog posts. Brilliantly placed images will help to keep them intrigued, will keep them scrolling through and will prevent them from clicking away too quickly.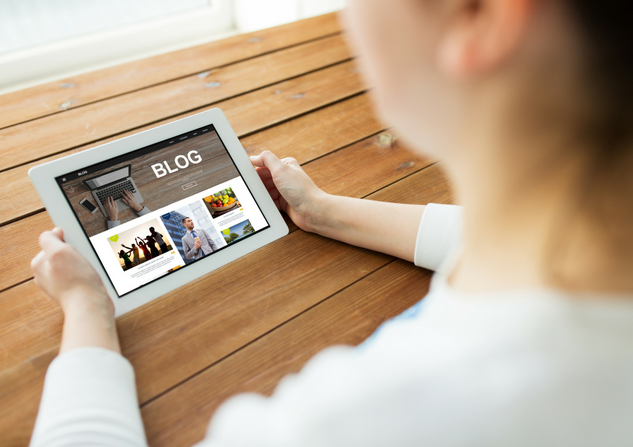 Increases the length of a blog post
On average, a blog post is approximately 500-800 words long but there is nothing wrong with having one with just 300 or another with over 1000, just as long as the topic hits the nail on the head. But no matter what the word count is, you don't want to leave the reader feeling as though they have been enticed in for very little. Photos will make any post look as though it contains far more detail and information which will immediately make it far more appealing.
Bringing the topic to life
Your photos are not just there to look pretty they are there to bring your blog post to life. Whether you are a business blog, a parenting blog or food blog, you need images to show what you are talking about, to show examples of the points you are making and to reach out to the reader and make a connection. The more the reader gets to know you, the more they will want to come back to read more in the future.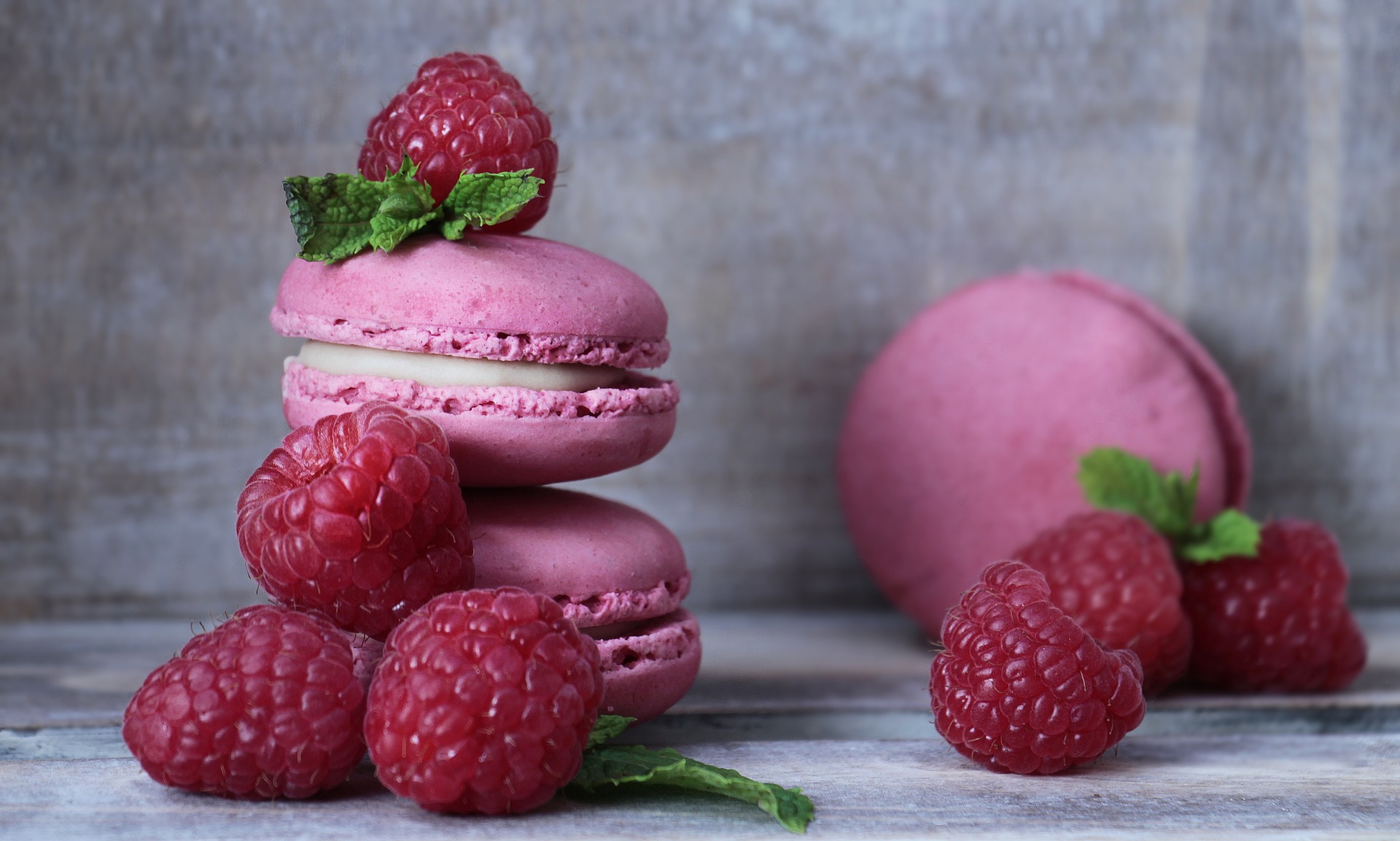 Help with SEO
Images are pulled up in Google depending on the alt tags you have used on your website. Good keywords and tags will mean that your images will appear further up in search engines leading to more clicks.
Pinterest
As I mentioned in my last post, Pinterest has become big in the blogging world and images are what drives it. Beautiful pins created with lovely images and text will have your pins going viral and your blog post being widely read.
Can you think of any other reasons? Let us know in the comments.
7 Reasons Why You Need to Get Your Blog Images Spot On