---
When we think of Pinterest it is the general consensus that it is just full of pretty images, of crafts, of interiors and a place to pin a few ideas that you can come back to later. Yes, it is all of these things but it also so much more. Pinterest is now being seen as a search engine.
A search engine that could be utilised to help to boost your business/blog/website or product. Interesting…
So what do you need to do to be on Pinterest?
Pinterest is still known as a social media site so all you need to do is sign up as you would on any other site. You just need an email address.
You can create a profile with whatever name you choose, you can add a description about yourself, your company, who you are, what you can expect from your pins and upload a photo.
Tip: Make the photo of your face if possible. This makes your account more relatable.
Creating Boards
Your next step would be to begin creating boards. These boards need to be categorised as different subjects, for instance, interiors, gardening, photography, my blogs, blogs on parenting, craft ideas, business tips etc. Whatever your interests are in pleasure or business. Once a board is made you can start pinning.
Tip: Keep personal boards as private and only have relevant boards public.
Pins
Pins are vertical images that link to your blog, website, product or whatever it is that you want the reader to view. These pins can be easily created online on sites such as Presbee.
Here is an example: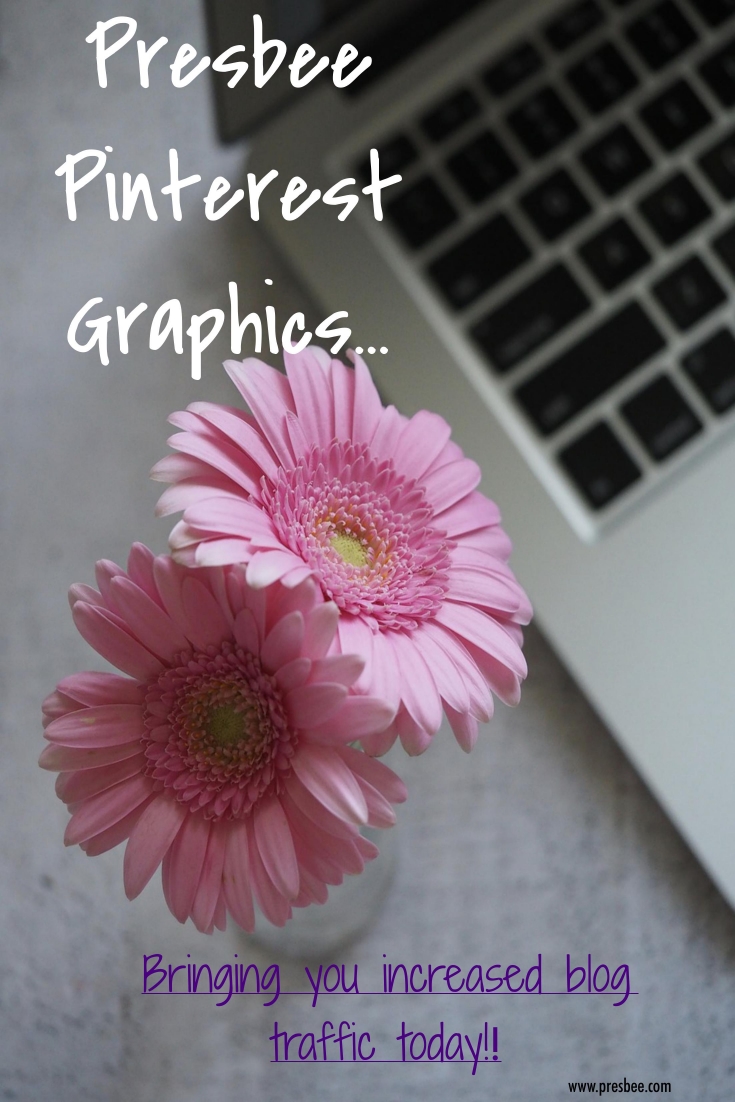 Using one of their free stock images I have easily created a pin which gives the reader the title, a subheading and the website all in one graphic. Once this is linked to your site, you can save it to one of your boards and there you have it, you have begun building your Pinterest account.
Tip: Have a look at what other people are creating and see which are popular. It is harder than it looks to begin designing at first, so get a clear idea in your mind of how you want to come across.
What Next?
You want to create boards that will entice others in and there are a few ways to make this happen:
Create stunning pins that will make the reader want to click
Pin your pins to as many relevant boards of your own e.g. I could add this one above to blogs, to business ideas, to blog tips, to working from home etc.
Join group boards and pin your pins to these. You can easily find group boards by following other people on Pinterest and looking at what boards they have. Groups boards can be joined by emailing that account holder.
Pin other people's pins. Show Pinterest you are an active user and show other readers that you like to pin their stuff too. It works both ways.
Be active on there as you would be on your other social media sites.
Tip: Link Pinterest to your website along with your other social media sites.
How do you know if your pin doing well?
Pinterest has traffic stats for you to review. This will enable you to see which pins are working, which aren't so much and will give you an idea of where to focus your energy. For example, if a pin has gone viral you could create a new Pinterest graphic for the same blog post and link it up again. This will keep the post live and ticking over. You will then have a clear idea of the topics that do well and you can write similar pieces that may also have the same success.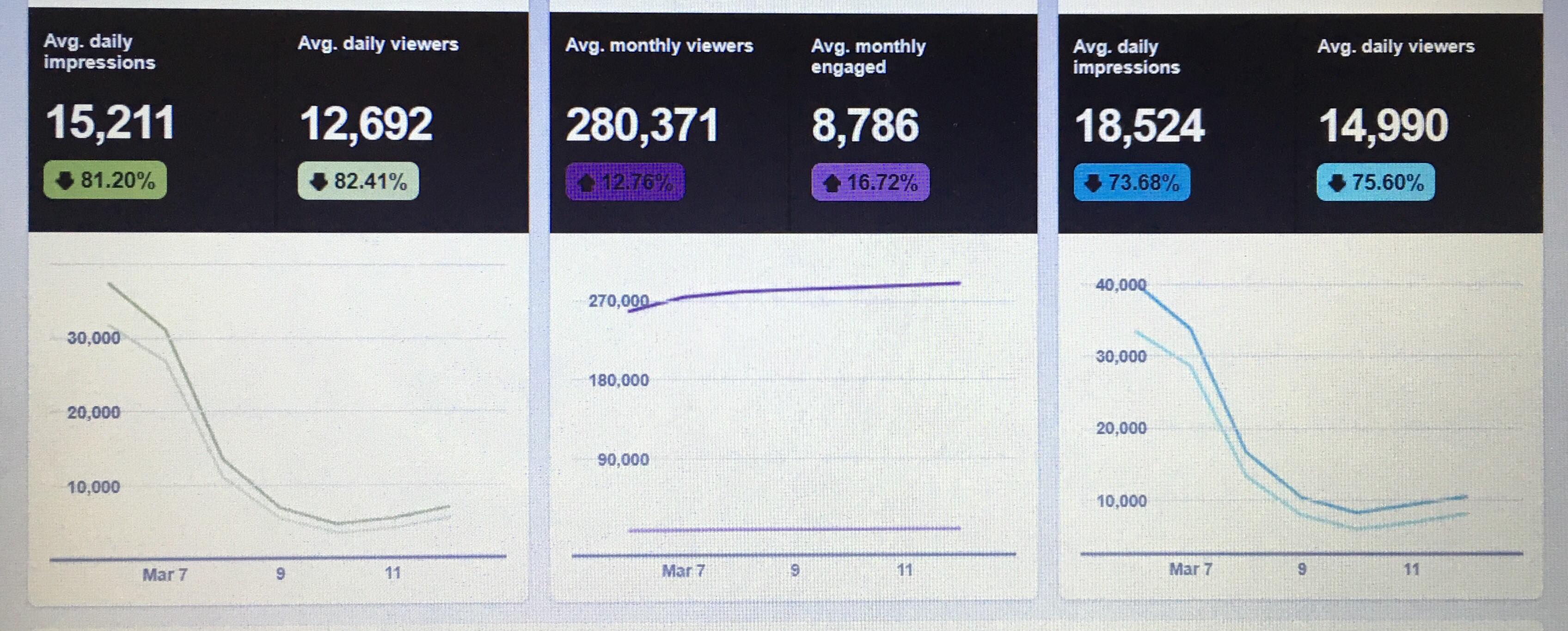 You can also compare your days, weeks and months. Basically everything you would be seeing from your stats on your own website which is brilliant for traffic growth.
Tip: Set your website up for rich pins. Find out more here.
Pinterest can really work in your favour if you get your design and descriptions spot on, so what are you waiting for?!
Why You Need to Crack Pinterest