---
Have you ever wondered what online presentations can be used for? Do you only think of them as a prop for a talk? Or as basic as powerpoint? Well, think again. There are multiple uses for this type of software and if you are creative you could probably think up even more.
Here are just some of our suggestions for alternative uses for online presentation software.
Pitching Ideas
With a wide variety of templates to fit your needs, you could pitch any idea with a Presbee presentation. You may want to pitch a sales report, an idea for a new way of working, your forecast for the following year's accounts and so on. Whatever your idea, you can make a big impression by using an online presentation.
In The Classroom
Preparing your lesson plan could be completely altered by creating an interesting and fun presentation. With the use of transitions and animation, you could bring your topic to life. Your work will be saved as you prepare your slides, you can access it at any time and you could even email it to your students as a reminder of your points once the class is over. We've covered more on this topic here.
Students Reporting Findings
Just as you can use it to teach in the classroom, your students could use presentation software to report back their findings in a case study, to demonstrate what they have learned, to show they can use the technology and so on.
Homework
Sticking with the education theme, students could also produce a piece as their homework. This could be to present what they have learnt in class, to show they can work as a team to create a presentation or to report data.
Infographics
If you need to create an eye-catching infographic you can do so using this type of software. This can be downloaded and printed if you require a physical copy or it can be uploaded to a website or blog post to provide the information to your reader/client/customer.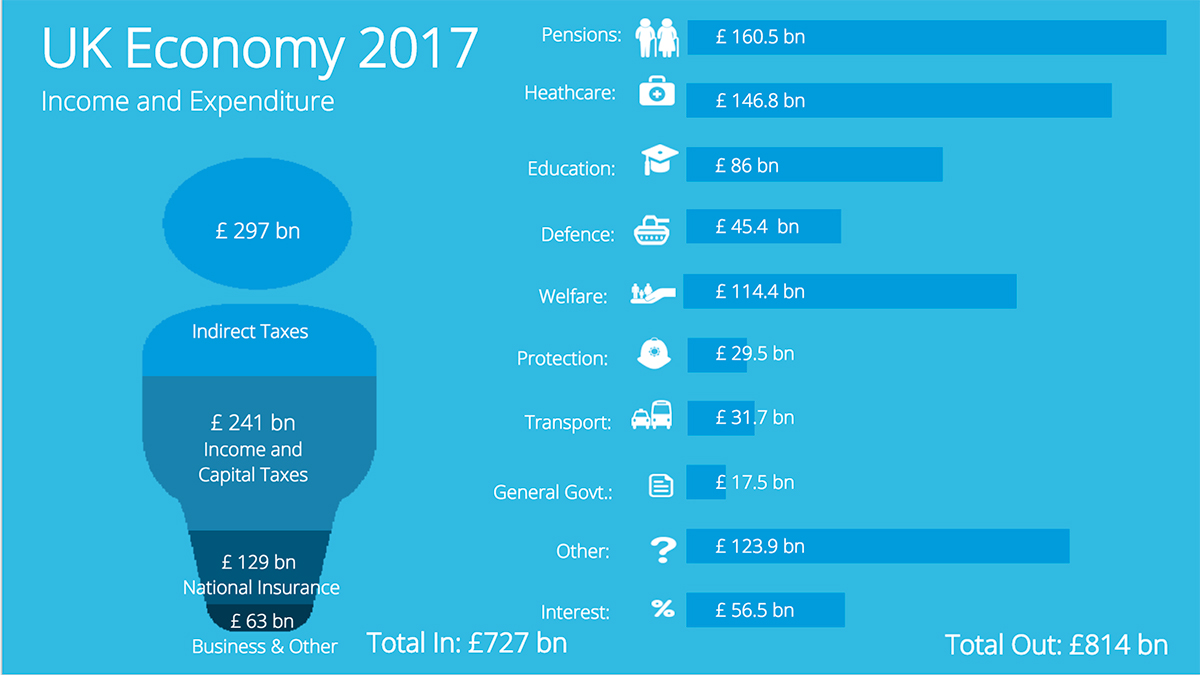 A Vision Board
Whether it's for your own personal use or for business purposes, you can plan, plot and demonstrate your vision for your or a companies future. This could include video, clever animation and stunning images to set out a clear vision of your goals.
Product Launch
Launching a brand new product can be one of the biggest steps in business. You may need to seal investment deals or pitch to a retailer, either way, you need to make an impact and what better way than to present your new product via an online presentation? This could be used in person at an event or in a boardroom meeting or you could allow your prospective new clients to view it online. It is also a great way to get your new product seen on social media.
Pitching for Investment
An online presentation is a tool which can provide a very professional feel (as long as it is designed right) and is perfect for the use in an investment pitch. You can include all your vital information, images, proposals, current cash flow and forecasts. We have covered this in great detail in our investor deck series so if this is your next project we can help you with each step of your presentation.
Advertising
What better way to get your business seen than in on online presentation? With the latest software, you can share this across social media, allow your slide deck to be viewed directly from the Presbee site, add it to your website and even email it out to your subscribers. Did I mention this could all be done for free with our basic package?!
Create a Film
One of Presbee's latest additions to their software is the ability to download your presentation as an mp4 file and making it into a film.
Charts and Graphs
Displaying your data couldn't be easier with Presbee. By showing it within a slide deck with your additional information backing it up your company will look professional, organised and reliable. Whether you use it for business, school or your own personal use you can create a variety of charts and graphs to review and keep track of your numbers. You can also insert custom data fields into a Presbee presentation and automatically send it to an entire mailing list from within Presbee's website – this provides each user with a bespoke presentation.

Can you think of any others you would add? We'd love to hear your views.
Alternative Uses for Online Presentation Software