---
Blogging is such an important tool in our online world but at times I really do feel as though there are far too many people who are overlooking its use in business. Yes, a blog can be a personal space for getting your thoughts down, but did you know that it is one of the best ways to increase your traffic, to rank higher in search engines and to connect to your audience or customers?
Why Blog?
In short, blogging will drive traffic to your website. It does this via keyword searches, good SEO (stick around for more on this), sharing across social media and so on.
Blogging also shows that you are an expert in your field of work. It is all well and good to share others' content but you need to show your audience that you also have the know-how. Blogging should be used in order to have your own voice be heard and to let your followers get to know the person behind the business. Don't be afraid to allow your personality to shine through, your piece doesn't always have to purely about providing facts.
How Often Should I Blog?
This is one of those questions which will have differing answers and I am sure that most people would recommend that you blog once a week in order to drive your traffic but I would honestly say that there will be some factors you will have to consider before working out what is the optimum number of articles for you.
Time– This is going to be your number one factor to consider. How much time can you dedicate each week to blogging? One thing that a lot of people overlook is the amount of time one blog can take to write. They may look easy and some may only be 500 words long but you need ideas, keywords, images, a good layout, headers… the list goes on and on.
Analytics– If you already blog and you find that one a week works for you, fab! If you are thinking that your stats need an extra push why not experiment with 2 a week? You need to take the time (that word again) to find out what balance works for your business
Content writer– Could you afford to pay a content writer to do it all for you? This would free up your time, you would be able to state to them how many posts you would like and they may even be able to manage your social media accounts for you too! It is a great way to keep on top of blogging and to ensure that the content is regularly published.
Hubspot state:
"Companies that published 16+ blog posts per month got almost 3.5X more traffic than companies that published between 0 – 4 monthly posts."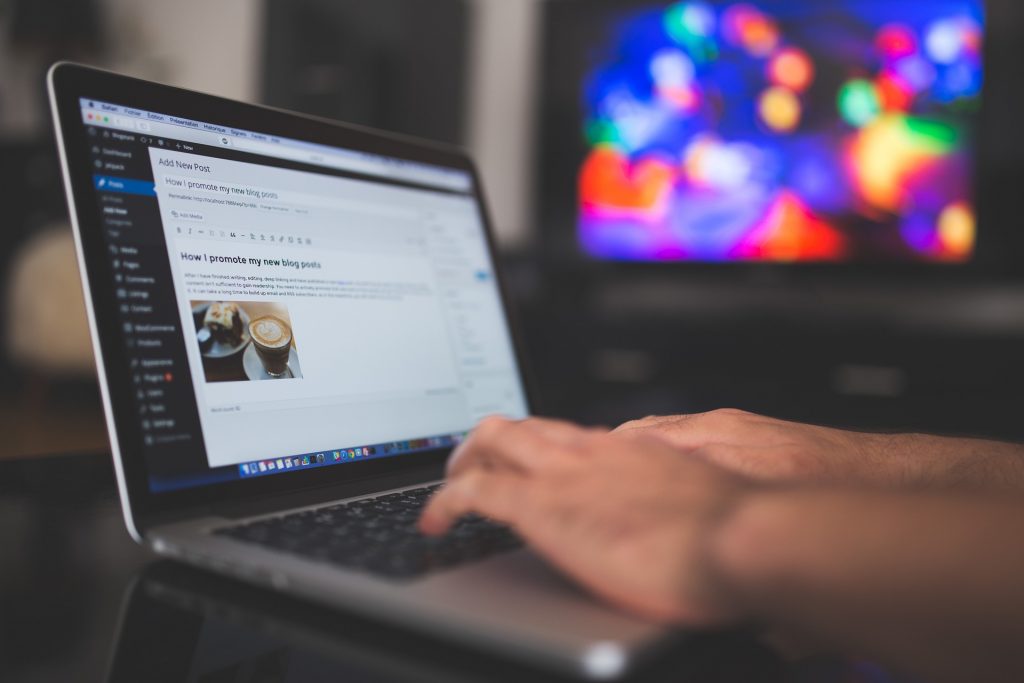 SEO
Search Engine Optimisation.
This is the term used to explain how well your site can be found on search engines. If you simply write a plain post with no 'hidden extras' (see below), you may gain views via your social media shares BUT you will rank low down on Google searches. This is because your blog plus your website will require you to do certain tasks in order for your ranking to increase.
I use WordPress for my blog/website and with this, you can add the plugin called Yoast. If you aren't familiar with plugins they are basically essential add-ons for your site, for example, you can install plugins to remove spam comments, to protect your site, to add your social media icons, to share directly to Twitter, to backup your site and so much more.
Yoast will give you the hints and tips for hitting a 'green light' which will help with your ranking (these are your hidden extras).
These are the most important areas you will need focus on:
Choose a keyword/words and include them in the title
Have the keyword appear throughout the text without overdoing it. You want the SEO but you don't want to put a reader off.
Add images within your text and add Alt text to all of these- preferably including the keyword somewhere.
Add a featured image (with Alt text)
Add internal links. These could go to a relevant page on your website or link back to another blog post. This will keep your reader on your site for longer.
These links should ideally open in a new window.
Add headers (H2) with your keyword included.
Add your own meta description to include the keyword.
Use more than 300 words in a blog post.
Once you have done enough you will see the Yoast light go from red/amber to green. You want every post to be green. If you don't have the luxury of installing this plugin, use this list above to check off yourself and definitely do some further research.
SEO is also improved by having your link on others' sites. What I mean by this is that somebody else quotes you, they could link back to one of your blogs, perhaps they interview you and give you a link? Each time this happens you will be boosted up Google's search engine because there is essentially more of you on the internet! BUT this will not happen overnight. Google sends out its 'crawlers' once a month to see if they can discover new links back to you. A new site can take up to 6 months to be crawled correctly so don't panic if you aren't seeing the results straight away.
These 'crawlers' results are then picked up by a site called MOZ. Your site can be entered into the search box here and you will be given a measure out of 100. This is called your Domain Authority or DA for short and you must own your domain name to be able to be able to find your score.
The most important tip I can give you for obtaining good SEO is to write content that people will want to look for and will want to read.
Writing Great Content
The best tip I can provide you with is that age-old saying, practice makes perfect. No one is an amazing writer from the word go. You have to learn how you want to come across, you have to work out what your readers like and you have to get to grips with all the ins and outs of blogging; and certainly don't beat yourself up if you find it hard or are sitting looking at a blank screen for an hour with no inspiration. Writing about yourself, your business, bigging yourself up etc is not an easy task.
Useful questions you need to ask yourself prior to writing are:
What topics can be covered?
What would interest my audience?
What would grab their attention?
How can I make them click? Snappy title!
What will keep them on my page or site?
You are writing for others so always bear them in mind.
If you have waffled on in your post go back over and make appropriate edits. Remove the fluffy stuff and keep the important parts. You ideally want around 500-800 words, anything too long may have your reader switching off (don't count the words in this post though!!)
If you do have quite a lot to say you could always divide it into a series. This will always keep people coming back for more.
If your spelling and grammar aren't up to much, install Grammarly on your laptop. This will immediately highlight any issues and give you their options to correct them. It's so much easier when you reduce any obstacles.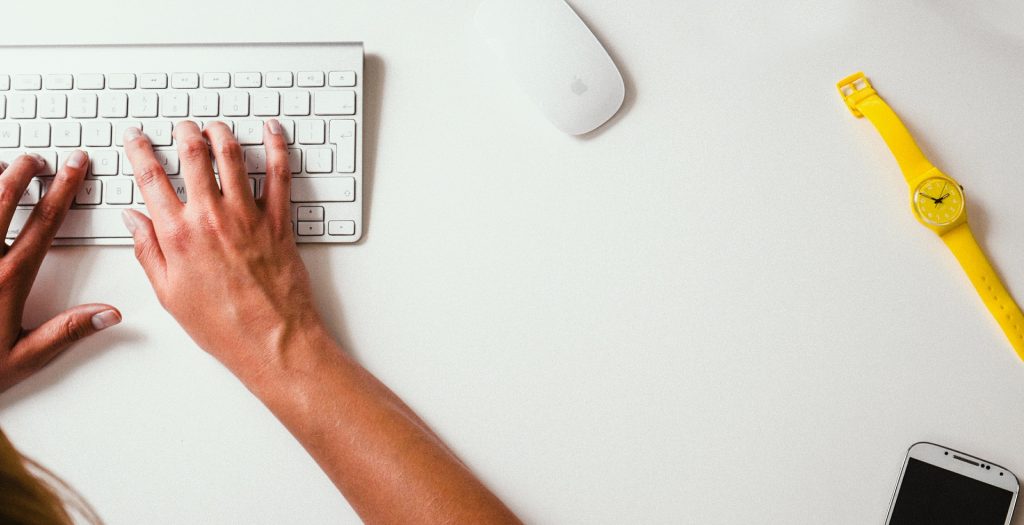 The Finishing Touches
Ok, so you have come this far and all that is left to do is… well, loads actually! Luckily for you, I have dedicated a lot of time to providing plenty of information into other blog posts on Presbee, all of which will help you with completing your blog checklist.
Photography:
You need images. You need brilliant images, not mediocre ones but you don't need to be a photography whizz to get there. Check out this article for helpful tips.
To find out why you need to get your blog images spot on, read this post here.
Featured Image:
Make your blog post stand out with these tips here.
Social Media:
For tips on Pinterest click here
For tips on Twitter click here
For tips on Instagram click here
Once you have written, checked, added images, made sure your SEO is spot-on and your post has it's featured image, you are all set to share, share, share!! Get yourself heard, get your business seen and get that traffic flowing back to your site.
Good Luck
Why you Should Blog for your Business. Plus our Biggest Tips to Help You!